DISCOVER OUR RANGE OF SERVICES
Our services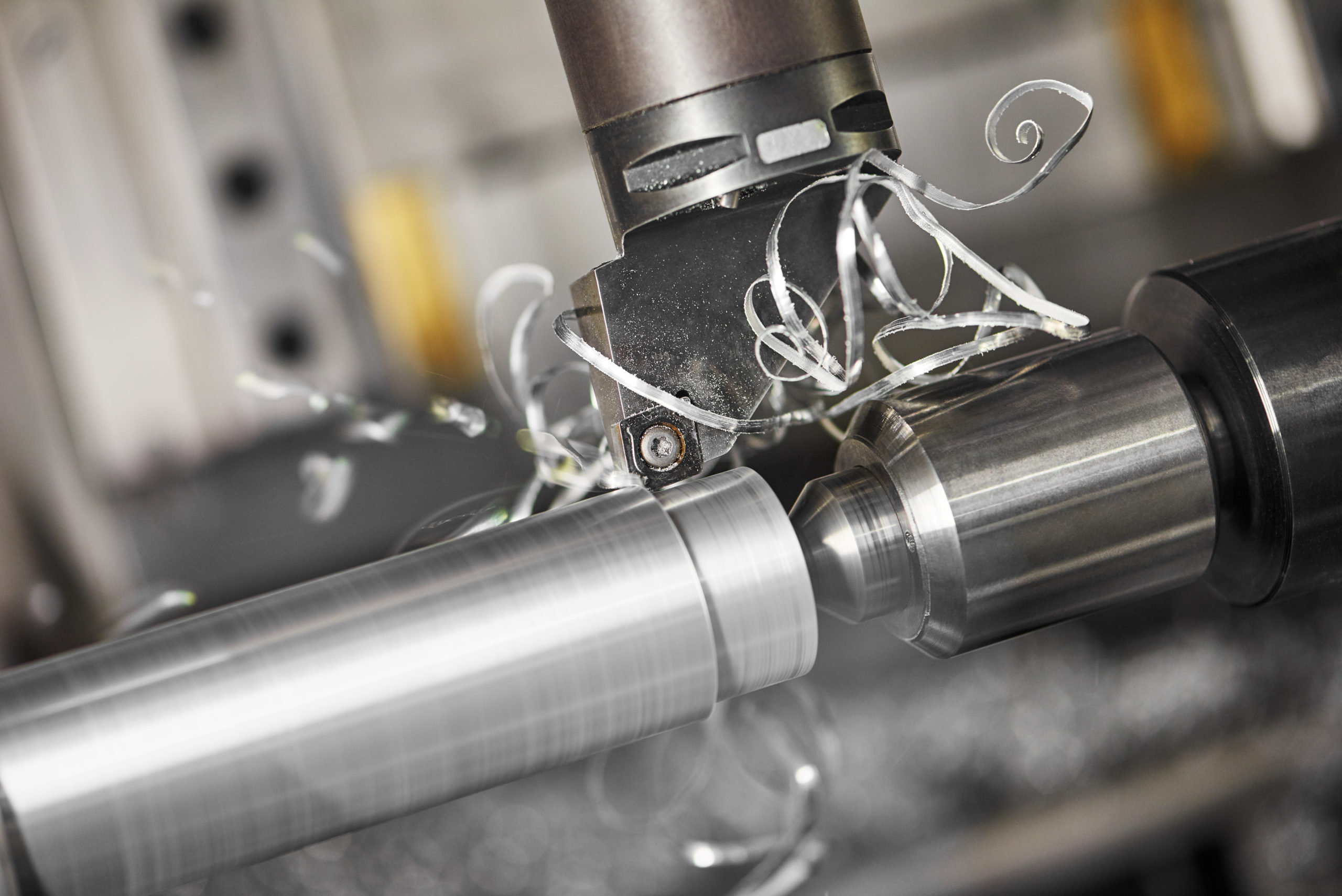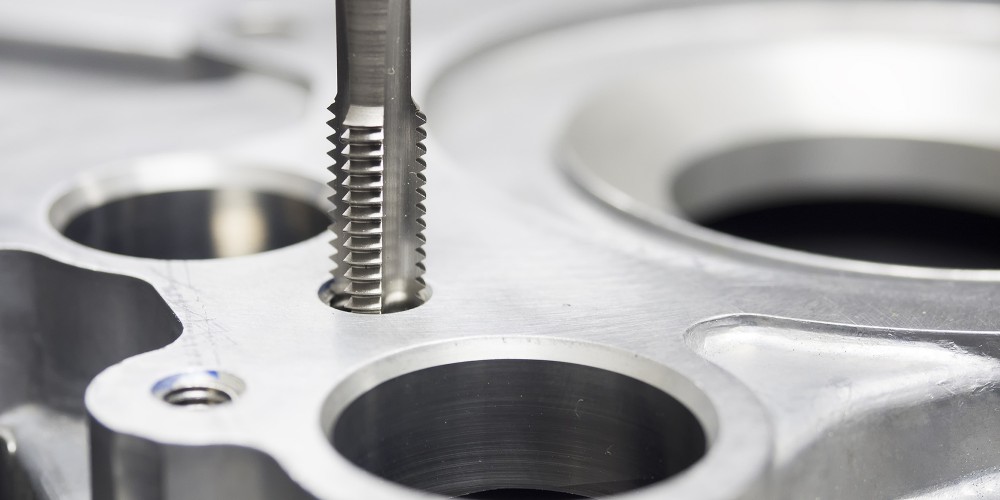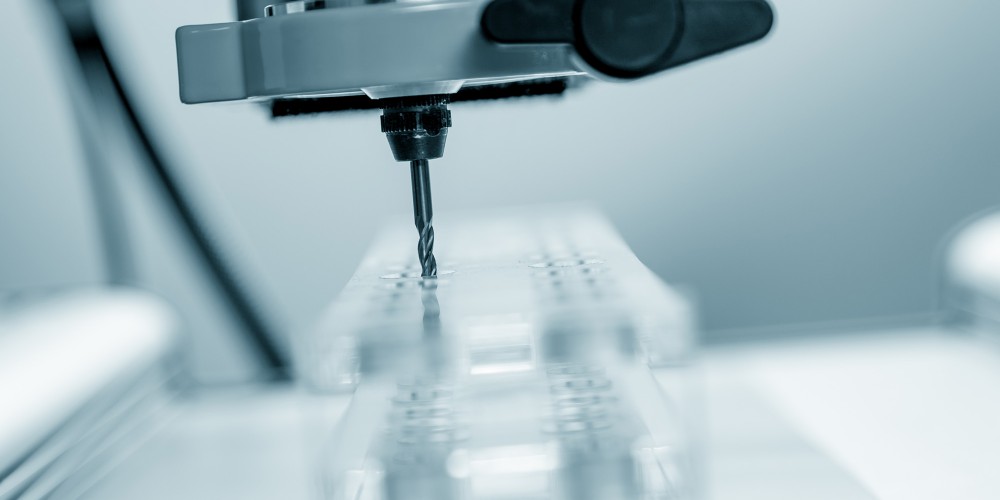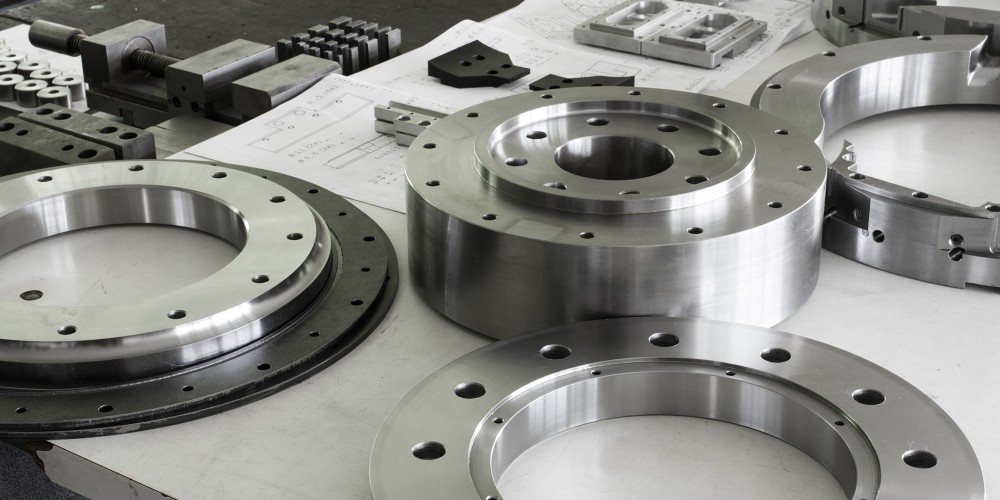 Component manufacturing
We manufacture components for our customers based on samples, customer drawings or CAD files. We have modern machinery that allows us to manufacture components quickly and precisely. Our services include jig construction, individual one-off production, component assembly as well as series and spare parts production.
CNC area
Our range of services includes turning work, but also milling work, CNC turning and CNC milling. We carry out the turning and milling work on time, precisely and inexpensively. Our product range extends from complex individual parts to standardized mass-produced parts.
Materials
We process construction, tempering, free cutting, case-hardening and tool steel, rust and acid-resistant steel and non-ferrous metals such as plastic, copper, aluminum, titanium and titanium alloys. Various special materials are also possible on request at any time.
Further processing
Thanks to close cooperation with reliable partners, we are able to offer our customers various further processing methods such as grinding, honing, deep-hole drilling, balancing and all heat and surface treatments.
Our customers benefit from our extensive range of services. In addition to the CNC area, we are also able to offer component production and the further processing of numerous materials. Whether high-precision turning and milling technology, the manufacture of components according to customer drawings or the processing of a wide variety of materials, the needs of our customers are always the focus.
We would be happy to conduct a consultation with you in advance so that we can go into detail about your wishes and needs. You will then receive a free and non-binding offer from us, on the basis of which you can make an informed decision.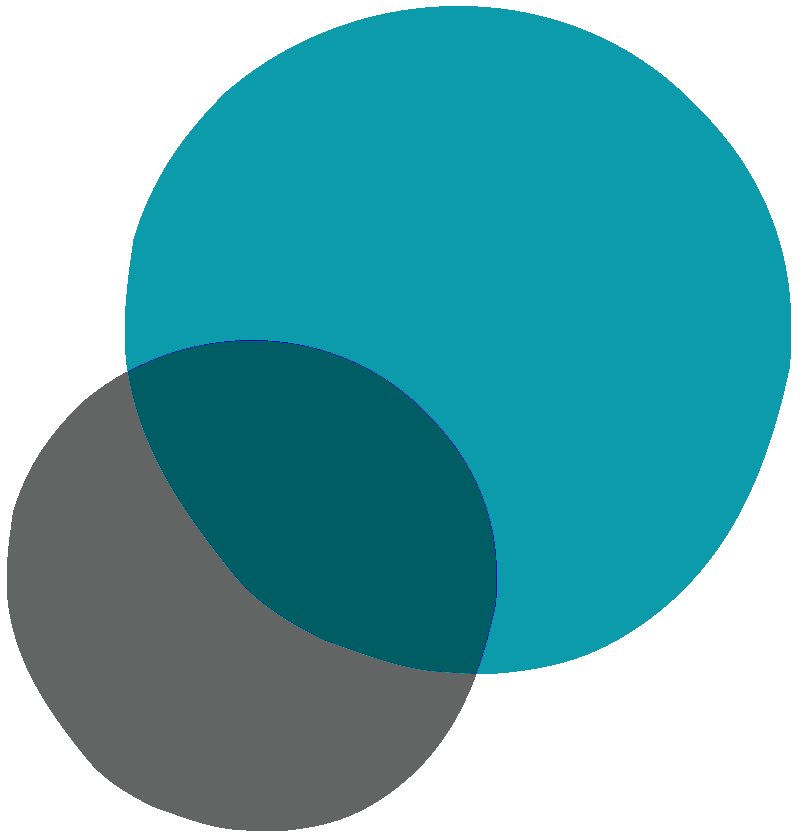 We have modern CNC machines that are available in our specialist company in Hildesheim. We use CNC milling technology and CNC turning technology to manufacture components for you. We carry out all work punctually, precisely and inexpensively and place the satisfaction of our customers at the center of our work. CNC machines are machine tools that are capable of automatically producing workpieces with high precision. They surpass mechanically controlled machines in terms of precision and speed.
When working with the machines, we use a CAM system that can read data from a CAD program into the machine. As a rule, the components that our customers order are created with a CAD program. When reading in, we take into account factors such as the geometry of the tools, speeds and feeds in order to guarantee precise production.
Präzise Fertigung nach Maß
GEBU-tec GmbH manufactures high-precision CNC turned and milled parts for different industries and requirements.
By manufacturing with modern CNC-controlled lathes supplemented by the use of machining centers, conventional and special machines, we can cover the largest possible machining area.
We turn from the bar up to Ø 60 mm and in the jaw chuck up to Ø 400 mm. In addition to milling complex workpieces "from the solid", we also process raw parts, profiles and formed parts as well as cast quickly and efficiently. The 3-D programming system vectorcam with CAD/CAM interface enables the program creation and processing of existing drawing data.
To ensure our claim to quality and innovation, we continuously invest in our machinery and the training of our employees.
Jan Geburek has taken over the management position at Gebu-tec GmbH, replacing Lutz Schünemann.

GEBU-tec GmbH
Dornierstraße 10
31137 Hildesheim
info@gebu-tec.de
0049 05121-510970