Gebu-tec GmbH Precision and Machining Technology
Our company is characterized by the highest quality standard and flexibility. Thanks to our versatile and state-of-the-art machinery, we are able to solve almost any production problem in the shortest possible time.
In addition to the equipment in our company, it is above all our qualified and highly motivated employees who meet the requirements that enable on-schedule contract manufacturing. Today, our clientele includes many well-known companies from the automotive supply, glass, hydraulic, electrical and food industries, mechanical and plant engineering as well as medical and laboratory technology.

Over 26 years of experience in precision and machining technology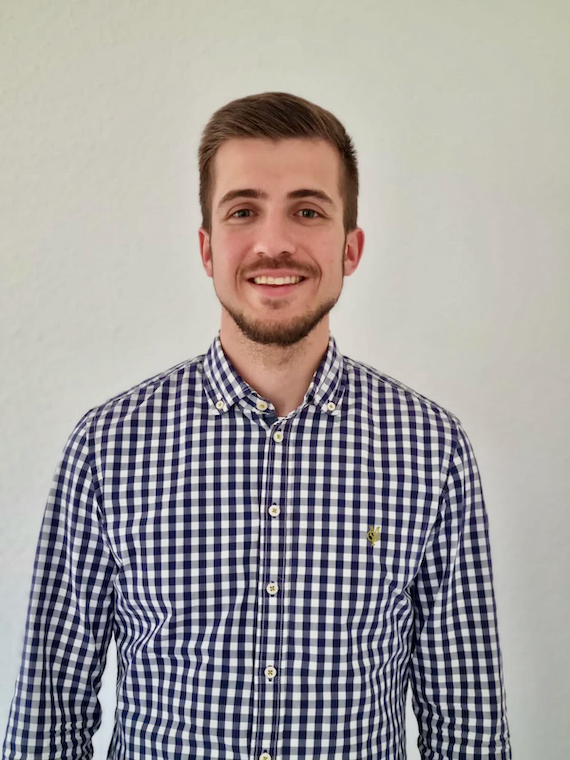 Discover our current vacancies.

GEBU-tec GmbH
Dornierstraße 10
31137 Hildesheim
info@gebu-tec.de
0049 05121-510970